Team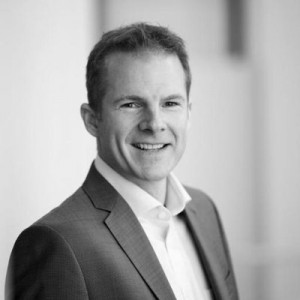 Andy Jarrett
Chief Executive Officer
Read more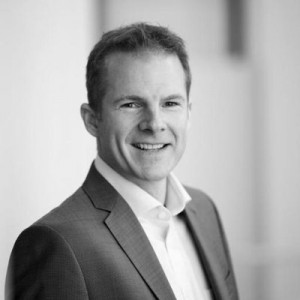 Andy Jarrett
Andy is an experienced and qualified director used to working in highly competitive marketing with a strong, entrepreneurial approach to acquiring new business. He has a proven track record in developing, implementing and refining strategic business plans. Andy was previously a Director of Digital Jersey, responsible for establishing Jersey as a leading centre for technology innovation. HE cofounded Foreshore, to become the leading ecommerce provider in the offshore international market sector.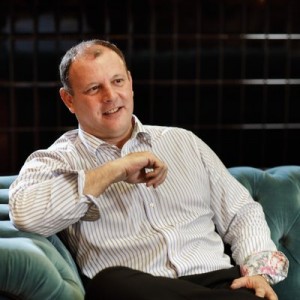 Nigel Renouf
Business Development Director
Read more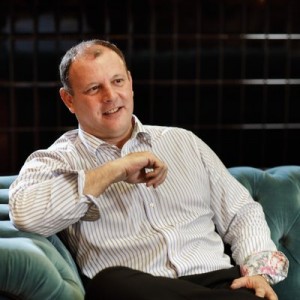 Nigel Renouf
Nigel is a Business Development Director with a comprehensive knowledge and understanding of the eGaming market developed over the past ten years. He specialises in the area of Lottery and Instant Win games, cultivating existing partnerships with operators and industry executives and delivering innovative technology solutions globally.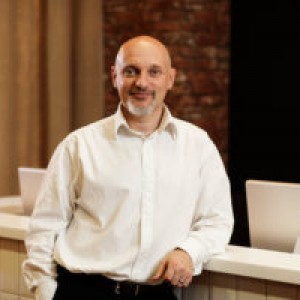 Jason Stratford
Chief Technology Officer
Read more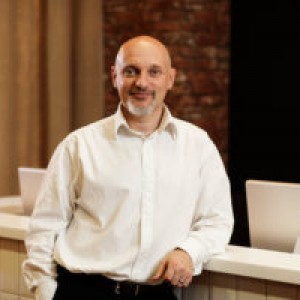 Jason Stratford
Jason is a Co-Founder of Twelve40. He is an expert software and systems architect with over 20 years experience delivering state of the art solutions to organisations worldwide. Jason specialises in the area of internet service provider systems, messaging platforms and payment systems. One payment system platform in particular was ultimately acquired by a major retail bank.